Now, it is somehow difficult to entrust your work to a person you do not trust. This is because of what most workers have done to their directors.
Jackie Appiah is one of the most beautiful and successful actresses in Ghana. If you can remember, recently she made the headlines on many media platforms after her luxurious mansion popped up on social media.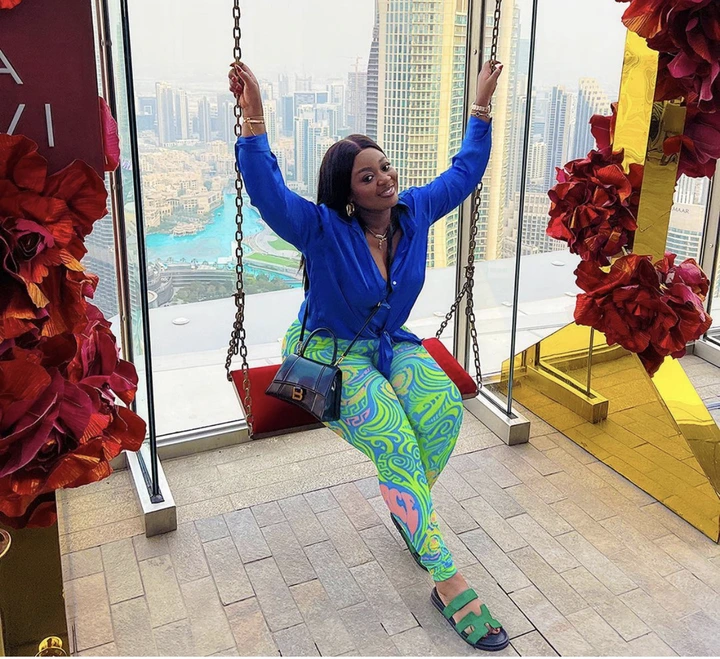 In an interview, Jackie Appiah was asked why one of her shops had closed in Accra. The actress quickly responded that her workers were stealing her so much in the shop. Due to that she has decided to close the shop.
She continued by saying, "Now it is so hard to entrust someone with your work because many people are not faithful." Well, Jackie Appiah said this because of what she faced after entrusting her business to people.
Workers must be honest with their manager so that those who are also looking for a job can be trusted.