A young couple probably between the ages of 20 and 30 years old has caused a stir online after demonstrating their romantic dance at their wedding reception.
If you watch the video carefully, you can see that the bride is a romantic lady who was doing everything to make her husband happy.
She was seen offering her backside for her husband to grind at the wedding. The guy was seen pretending as if he is a shy guy, however, the lady was seen doing everything possible to make him feel comfortable.
At some point in time, the bride was seen bending down as if she was going to romance her husband using some bed style.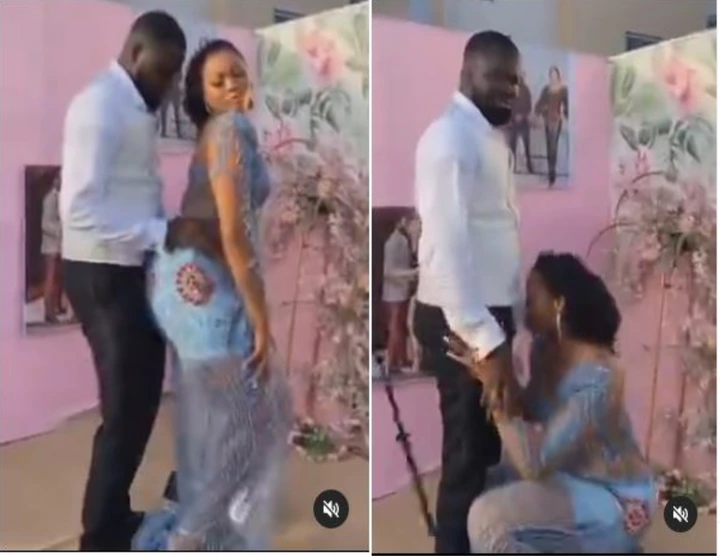 The people at the wedding were overheard in the video shouting and cheering this couple up for demonstrating a romantic dance at the wedding. Some Ghanaians after coming across this video said that the lady will be very good in bed. Her romantic movements are very attractive.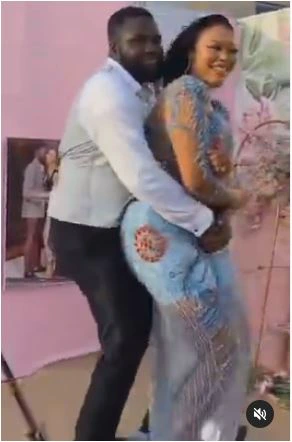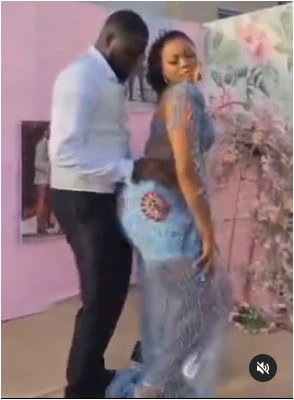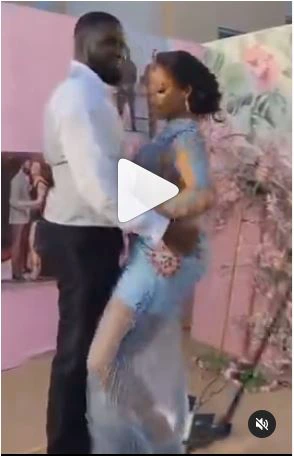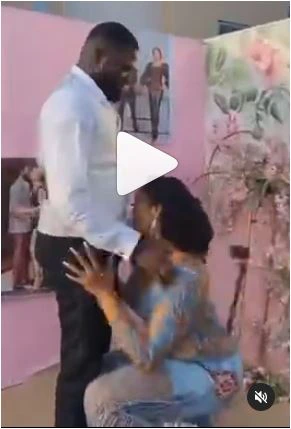 Check out some of the reactions from some Ghanaians below: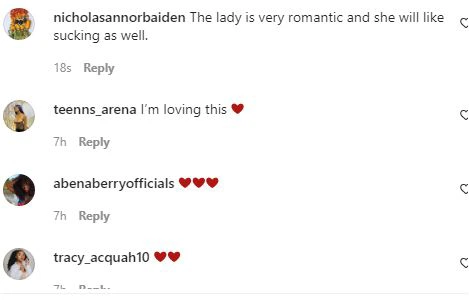 You can also watch the video through the link below: