It's fine to celebrate success but it is more important to heed the lessons of failure." In this article, I will share with you some interesting facts about the young female billionaire in town. This is no other person than our lovely actress Jackie Appiah.
One may be wondering why all these gargantuan compliments. Well before you leave this site, I will let you know why she deserves such a compliment.
For some time now, Ghanaian actress Jackie Appiah has been the subject of discussion after videos of her new mansion was shared online.
That wasn't enough until she shared to the general how she was able to set up such a heaven on earth mansion.The plush mansion, located in Trassaco in Accra is a sight for sore eyes.
The house features a VIP area, a state of the art swimming pool, a walk-in closet, modern kitchen, an office space, a smart toilet, and many other smart devices.
Let's see how she started the journey:
Ghanaian actress Jackie Appiah has worked in both television and film, in addition to serving as a spokesperson and brand ambassador.
In Ghana and beyond, she is referred to as the Maestro and Queen of the film business. In fact she is one of Ghana's favorite actresses.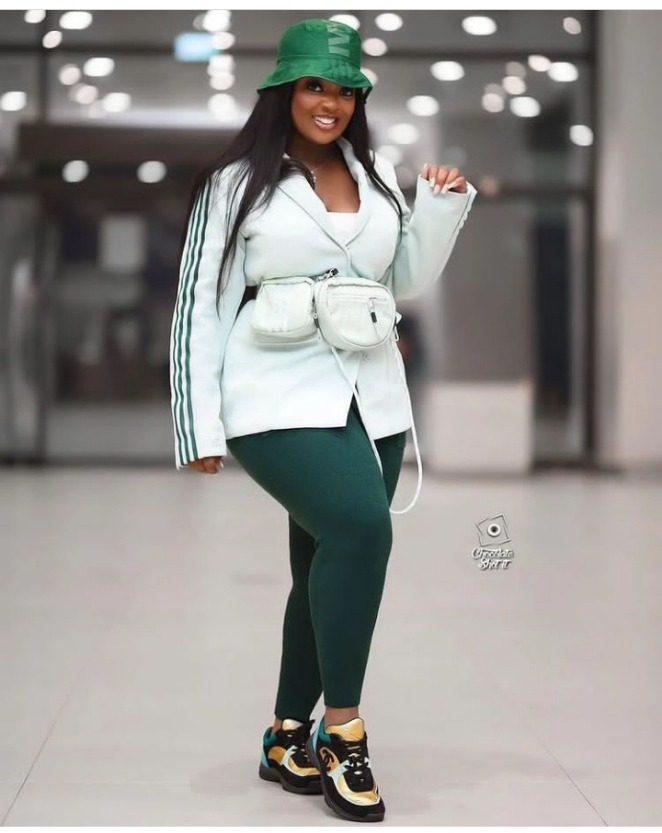 Jackie developed an interest in acting while she was in Toronto, and she started to appear frequently in school plays at the conclusion of the year.
Jackie, then 12 years old, relocated to Ghana in 1995 to live with her older sister, but she never gave up acting as a passion.
Before transferring to Achimota Preparatory School, she continued her studies at Faith Montessori in Accra by participating in a number of school plays.
She was elected the Girls' Entertainment Prefect while attending Achimota, which fueled her enthusiasm for the arts.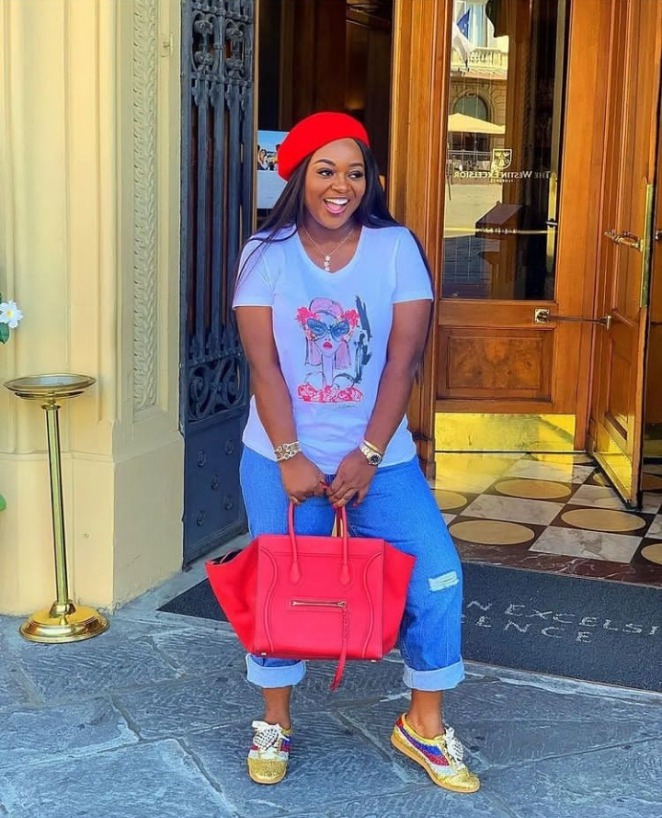 She applied to be an actress on the Hal Jackson Talent Teens Show around that time in order to be considered for a trip to perform at the renowned Apollo Theatre.
The 17-year-old was heartbroken when she finished the talent event as the first runner-up, but that didn't stop her from following her aspirations.
Jackie chased her dreams by climbing the academic ladder higher. She persued her dream course at various higher institution's and graduated successfully.
Jackie played so many roles in both Ghanaian and Nigerian movies popularly known as Nollywood.
Jackie Appiah has been in the movie industry for over 2 decades now. After the long journey, the sun has finally set. Jackie Appiah is now a new billoinaire in town.