In Ghana, one of the most famous and successful actors who has been able to penetrate into the Nigerian movie industry is Enoch Darko. Enoch Darko, famously known as "Watabombshell", is a famous Ghanaian actor who has gained so much fame in Nigeria with his funny acting.
Enoch Darko recently revealed what happened to him when he was trying to better his career as an actor in Ghana on Peace FM.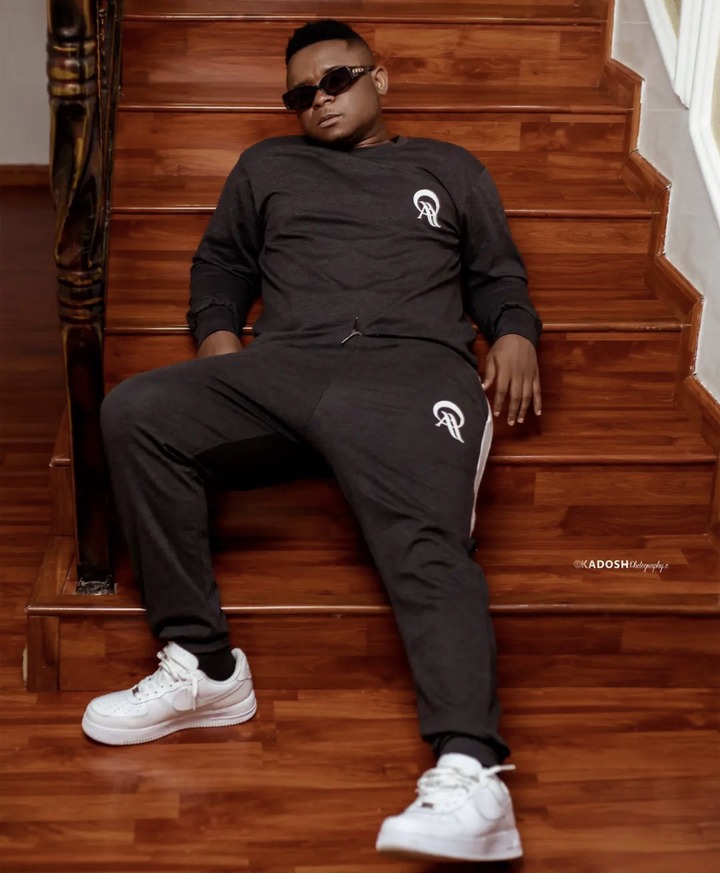 According to Enoch Darko, he was once poisoned on set when he was in Ghana after trying to replace an actor who wanted his pay to be increased. He continued by saying he believes a close friend of his in the movie industry did that to him just to destroy his career. Well, he continued by saying he got to know who did that to him when he went for a secret search.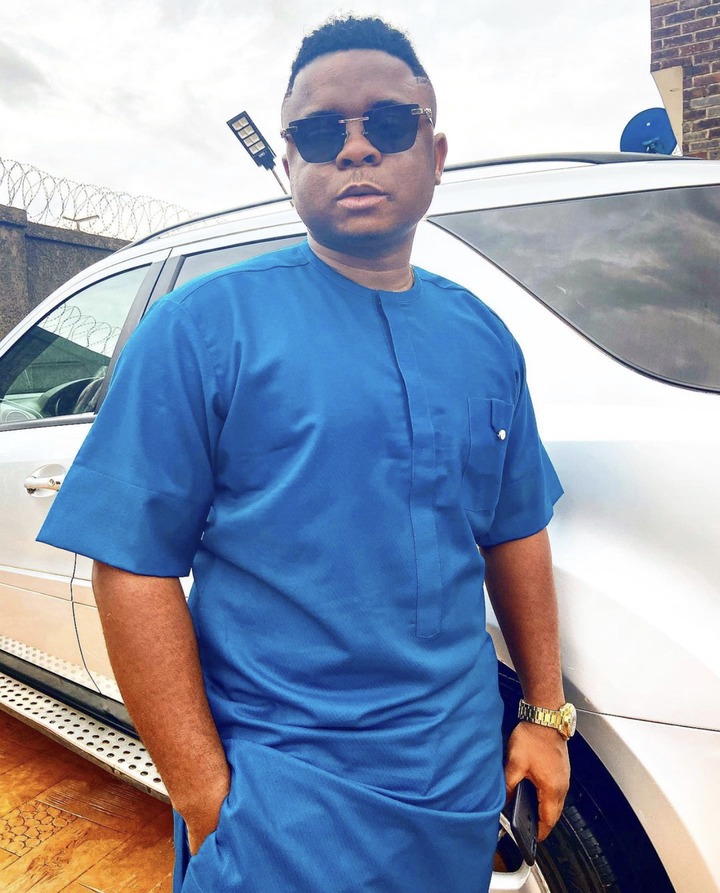 Many times, people complain about the Ghana movie industry and that there is no unity among them. But what Enoch Darko said has left many people in a state of shock.