Ghanaian actor Yaw Dabo has praised the country after visiting the United States a few days ago. Yaw Dabo who goes by the name "Adwen Kessie", is one of the most famous Ghanaian actors who has gained so much fame in the Kumawood movie industry.
Recall that a few days ago, Yaw Dabo was spotted in the United States with Rose Akua Attaa Mensah, famously known as Kyeiwaa, as they both had fun together.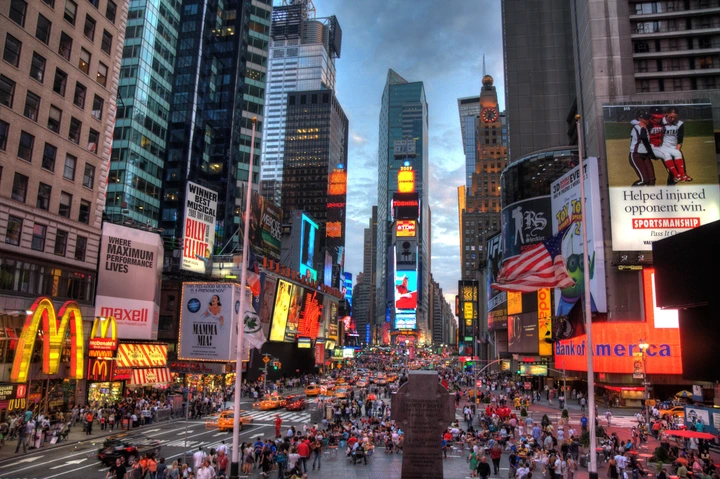 A video of Yaw Dabo is causing a stir on social media after he landed at the Kotoka International Airport. According to the video, Yaw Dabo surprisingly voices out that Ghana has changed. He continued by saying, "Ghana wasn't like this when he was leaving for the United States but now looks like New York." Well, we all want Ghana to look good and clean. That means the health and sanitation ministries are doing their job by maintaining a nice environment, as the actor says.